The Story of Prince Nemkumar and Princess Rajul
Prince Nemkumar was the son of King Samundra Vijay. He was engaged to Princess Rajul, who was the daughter of King Ugrasen.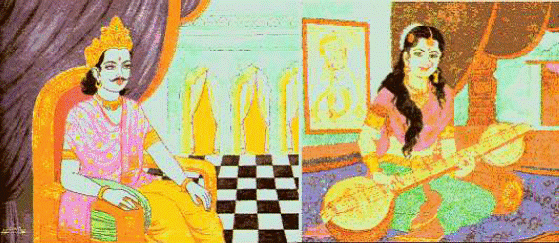 On the day of their marriage, Prince Nemkumar travelled to Princess Rajuls' palace in a decorated chariot. He heard the screaming of many animals and birds. The Prince asked his driver what the noise was.




SHREE DIGAMBER JAIN ASSOCIATION